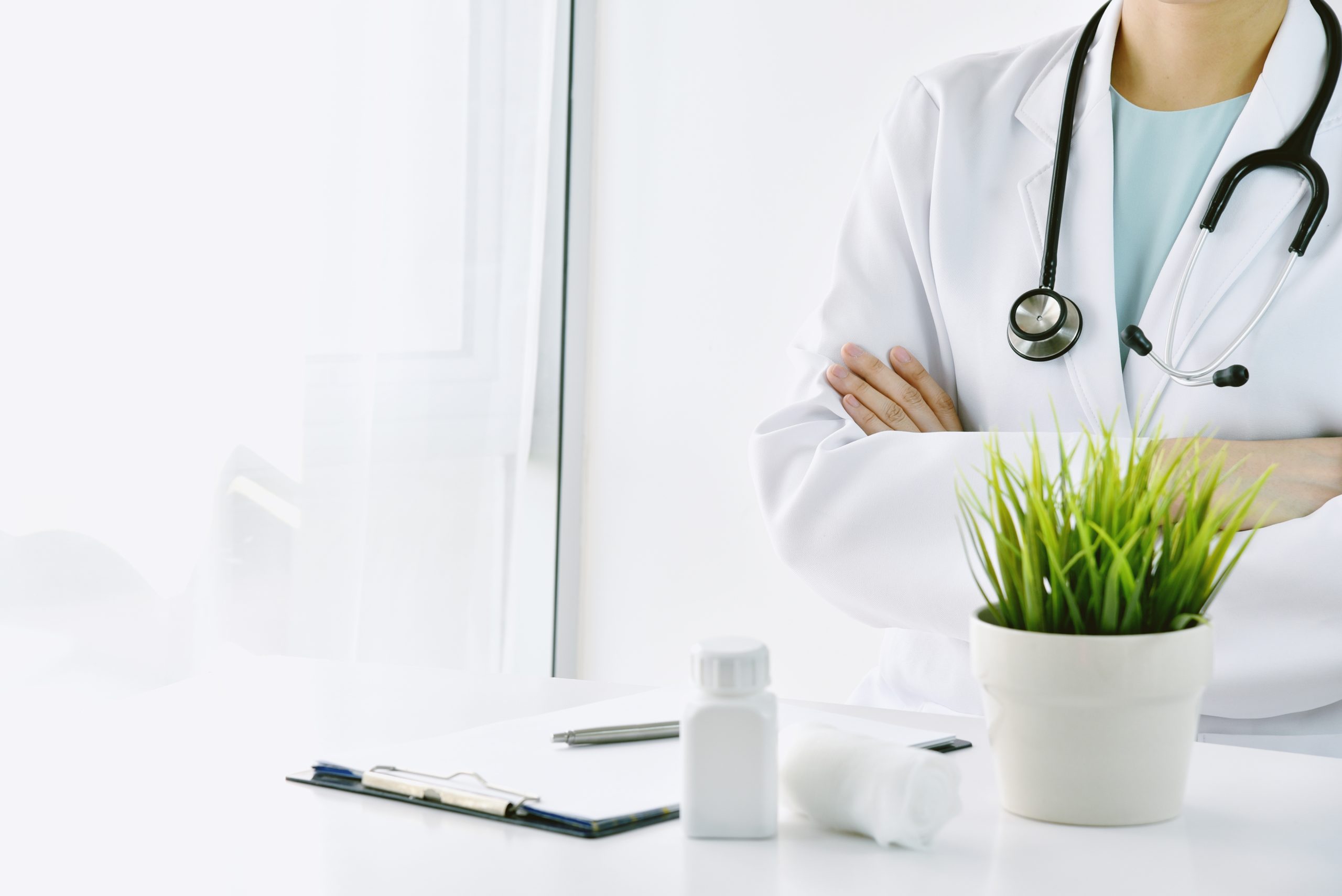 The Northwest's Hormone Replacement Specialists
Based out of the Northwest, Columbia Alternative Medicine provides a nationwide TRT/HRT and anti-aging service for men and women.
Enroll now
Testosterone Replacement Therapy
Hormone Replacement Therapy
Anti-aging and Vitality Therapy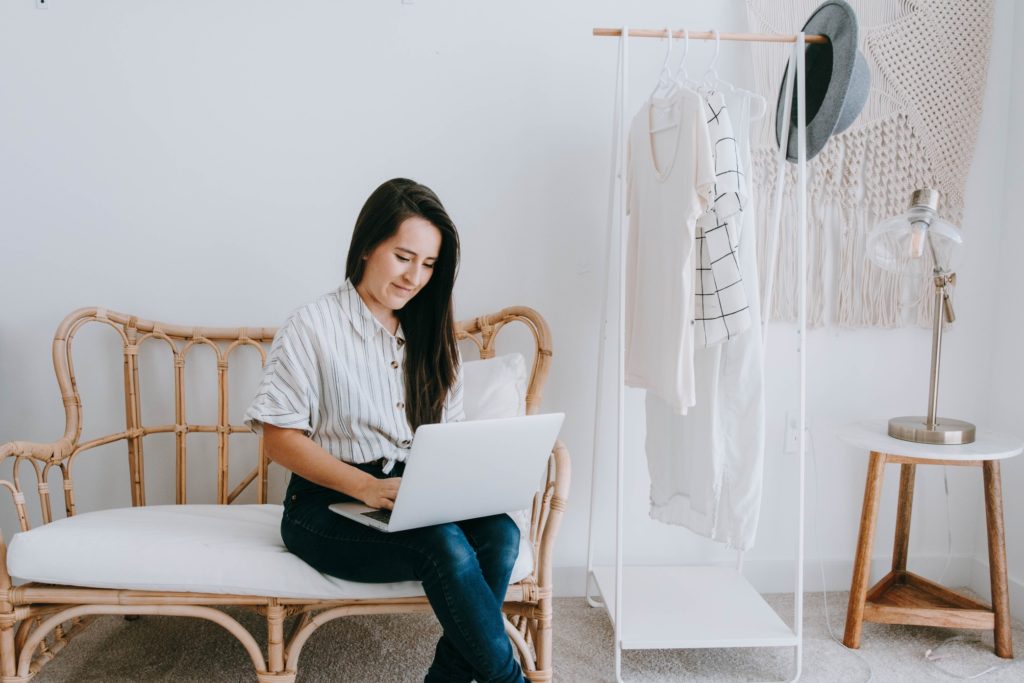 Fill out the form

Once the form is received Columbia Alternative Medicine will order local labs.

Talk to our hormone specialist

Easy, telemedicine consultation.

Customized treatment

Receive customized treatment and medication will be delivered to you.
Our Goal
If you are suffering from low energy, lack of libido, weight gain or fatigue, no matter your age, you likely have a hormone imbalance. Sign up today by following the simple online process and get back to feeling great!
Clinical Provider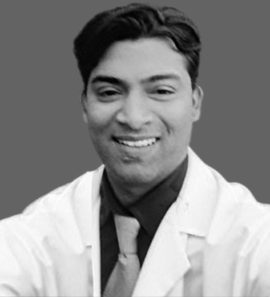 Clinical Provider